---

Central Maine Web
Web Design, Hosting, Search Engine Optimization
(207) 873-9321
---
Simple Ways For Business Owners To Navigate This Pandemic
There is nothing simple about the coronavirus pandemic. However, there are relatively straightforward strategies you can use to keep your business moving while the world continues to navigate uncertainty. If you're struggling to keep your head above water,
Central Main Web
offers the following suggestions.
Trim The Fat
The first and most important thing you can do to help bridge the gap is to cut expenses and streamline your budget. According to American Express,
you can do this
by reducing the cost of supplies and lowering expenditures, decreasing production costs, embracing virtual technology and making the most of the space you have for your business.
Spend Wisely
With a new budget in place, it's time to consider where to focus your spending and how to maximize on those choices. For example, in all economic situations, you'll want to earmark funds for marketing. If you've typically used an agency, you can now outsource this task to a freelance email marketer to help target your products and promotions to your existing customer base. Considering that it
costs less
to keep your current customers happy than it does to acquire new ones, this is money well spent. You can find a marketing professional on freelance job boards, and you can choose if you want someone for a one-off project or a long-term relationship.
You can also drive traffic to your website by harnessing the power of SEO, which can boost your search engine rankings. This can be an affordable method if you work with an agency like Central Maine Web. Their SEO services are offered on an hourly basis at a cost of $75.
Another area where it makes sense to spend money is on ways to capture new revenue. If you own a
restaurant
, for instance, you may have had to close your dining room, but can add additional delivery staff to help stay busy.
It may also be time to reevaluate your business entity. Many businesses choose to set themselves up as a limited liability company for the tax benefits it provides. Fortunately, researching
Maine requirements
and setting up an LLC is a relatively easy process whether you file the paperwork yourself or hire a formation service.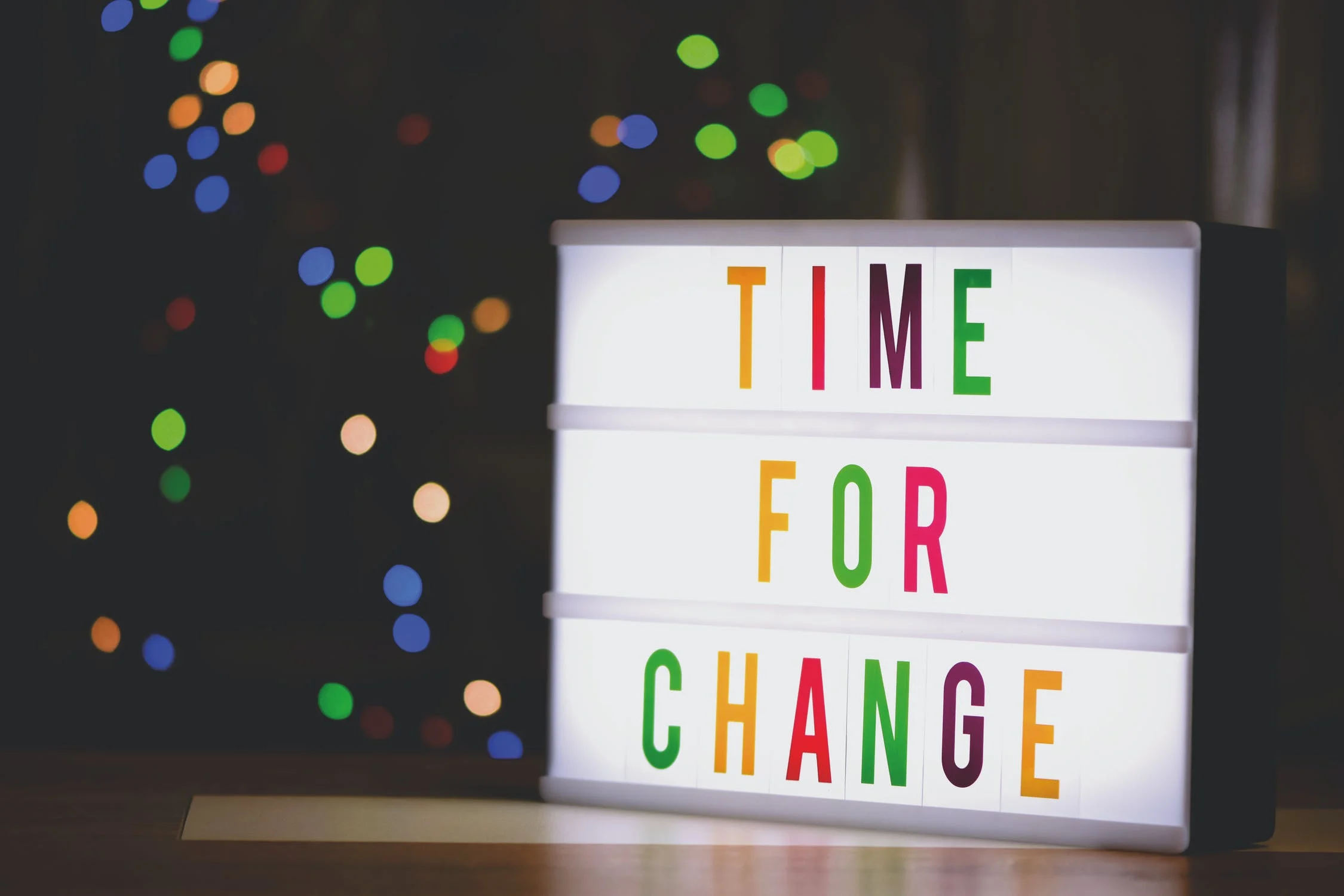 Collections Are Key
Like you, many of your customers may be experiencing financial hardships due to the pandemic. But you need to collect payments nonetheless. Spend an afternoon going through your books to see who's late. You can start with your most past-due - those that are more than 90 days out. AllBusiness explains that your
first step
is to create an aging report so that you can get an accurate reflection of monies owed.
Next, start sending letters and making phone calls. While many of your clients may not be able to pay in full, don't be afraid to offer a payment plan. Remember, 20 customers paying something is better than all those customers paying nothing. If you can get many customers to commit to paying in regular intervals over the next three to six months, this might be enough cash to pull you through the roughest spots.
Seek Assistance
You are not alone in your plight. Small businesses across the country are also suffering, so much so that the US Small Business Administration has created
multiple options
to help ease the financial burden of the pandemic. Paycheck protection, loan advance, bridge loans, and debt relief are all available to business owners, and these can assuage much of the tension and fear about the future that you are feeling.
Another, albeit more difficult to obtain, cash injection to consider is looking for an angel investor. Historically,
Angel investors
funnel funds into startups. But, if your revenue is down and you don't mind giving up equity to keep your doors open, you may find an opportunity to establish a partnership with someone who is independently financially secure.
This is an unprecedented situation, and we have no idea when it will end. With this in mind, it's important to find strategies to keep your business moving forward. By establishing significant changes, you'll position yourself and your business to weather the storm and maybe even come out ahead. If you're looking for
web design, hosting packages or SEO services
, turn to
Central Maine Web
for an affordable, stress-free experience. 207-873-9321
*Image via Pexels
Contact Ken LaVoie, Owner (207) 873-9321
---